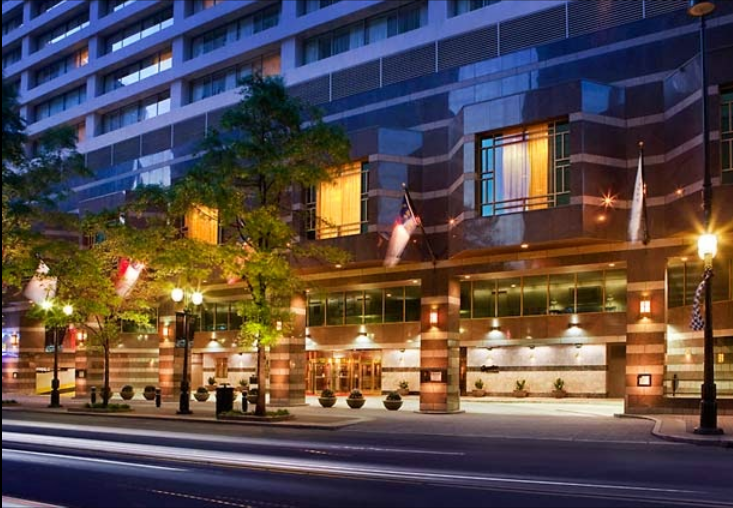 Click here for the link to the cvent information page (hotel reservations included)
February 1 - 2, 2019:
Marriott City Center, Charlotte, NC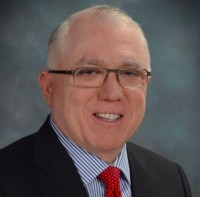 Dr. Ravi Nanda- Feb 1-2, 2019
Dr. Ravi's Bio

Lecture Topic
Invisalign is an incredibly effective appliance system when the treating doctor utilizes proper evaluation of appropriate records and judgment during the diagnostic phase of treatment. Join Dr. Mazyar Moshiri as he takes you on a journey of a wide variety of malocclusions treated with Invisalign, including: Class II, Class III, Open Bite, Deep bite, and TMD cases.
Participants will garner how to properly design the ClinCheck treatment plan, including a better understanding of such movements as torque, expansion, and anterior intrusion in order to avoid possible iatrogenic sequelae (i.e posterior open bites).

Dr. Moshiri will also discuss how to incorporate adjunct mechanics like lingual bite ramps, elastic buttons, and Phase I Expanders to ensure your Invisalign cases finish predictably.
Neal D. Kravitz - Febuary 3, 2018
Dr. Neal D. Kravitz, D.M.D., M.S., is a Diplomate of the American Board of
SAO Meeting
SAO18 NOLA October 4- 7
Sheraton New Orleans
New Orleans, LA