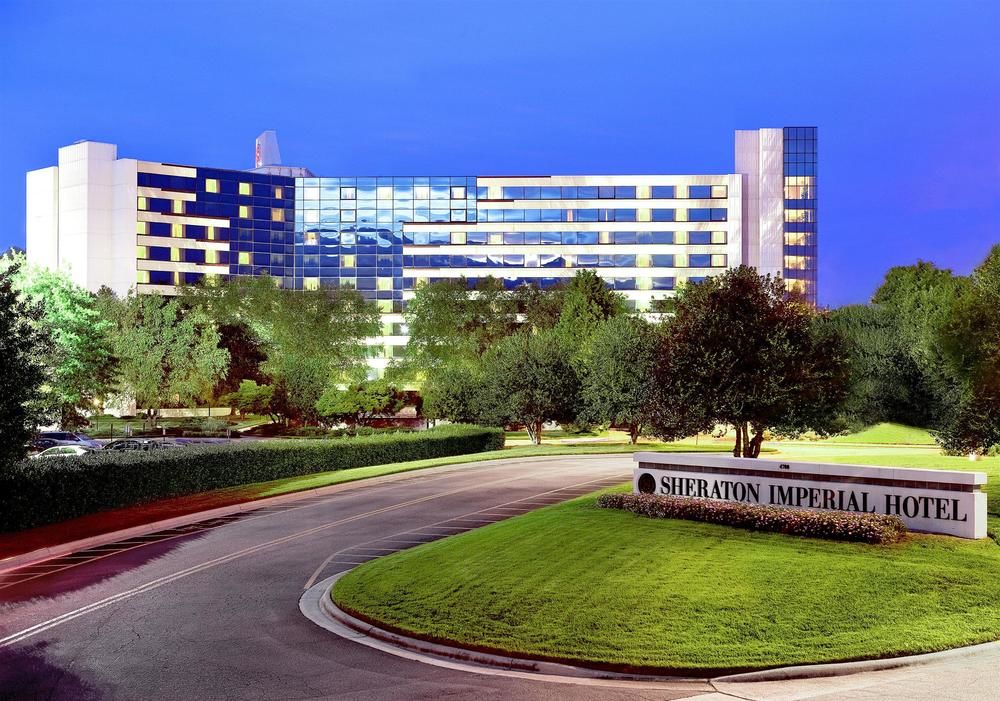 Click here for the link to the cvent information page (hotel reservations included)
February 2 - 3, 2018:
Sheraton Imperial Hotel, Raleigh, NC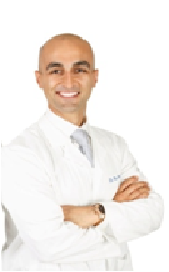 Dr. Maz Moshiri- Feb 2, 2018
Dr. Maz Moshiri maintains his private practice in St. Louis, MO alongside his father and sister. In addition to leading multiple Ask the Expert webinars, Dr. Moshiri has led peer to peer clinical lectures and Clear Techniques II courses throughout North America, and was a lead educator for the launch of both the Class II protocols of Invisalign G4 and the Deep Bite Solutions of Invisalign G5. He is an Assistant Clinical Professor at the Saint Louis University Center for Advanced Dental Education, where he developed and now teaches a clinical focus on the use of Invisalign. Dr. Moshiri is a Diplomate of the American Board of Orthodontics and a Fellow, American College of Dentists.

Is the Future of Orthodontics Clear?
Invisalign is an incredibly effective appliance system when the treating doctor utilizes proper evaluation of appropriate records and judgment during the diagnostic phase of treatment. Join Dr. Mazyar Moshiri as he takes you on a journey of a wide variety of malocclusions treated with Invisalign, including: Class II, Class III, Open Bite, Deep bite, and TMD cases.
Participants will garner how to properly design the ClinCheck treatment plan, including a better understanding of such movements as torque, expansion, and anterior intrusion in order to avoid possible iatrogenic sequelae (i.e posterior open bites).

Dr. Moshiri will also discuss how to incorporate adjunct mechanics like lingual bite ramps, elastic buttons, and Phase I Expanders to ensure your Invisalign cases finish predictably.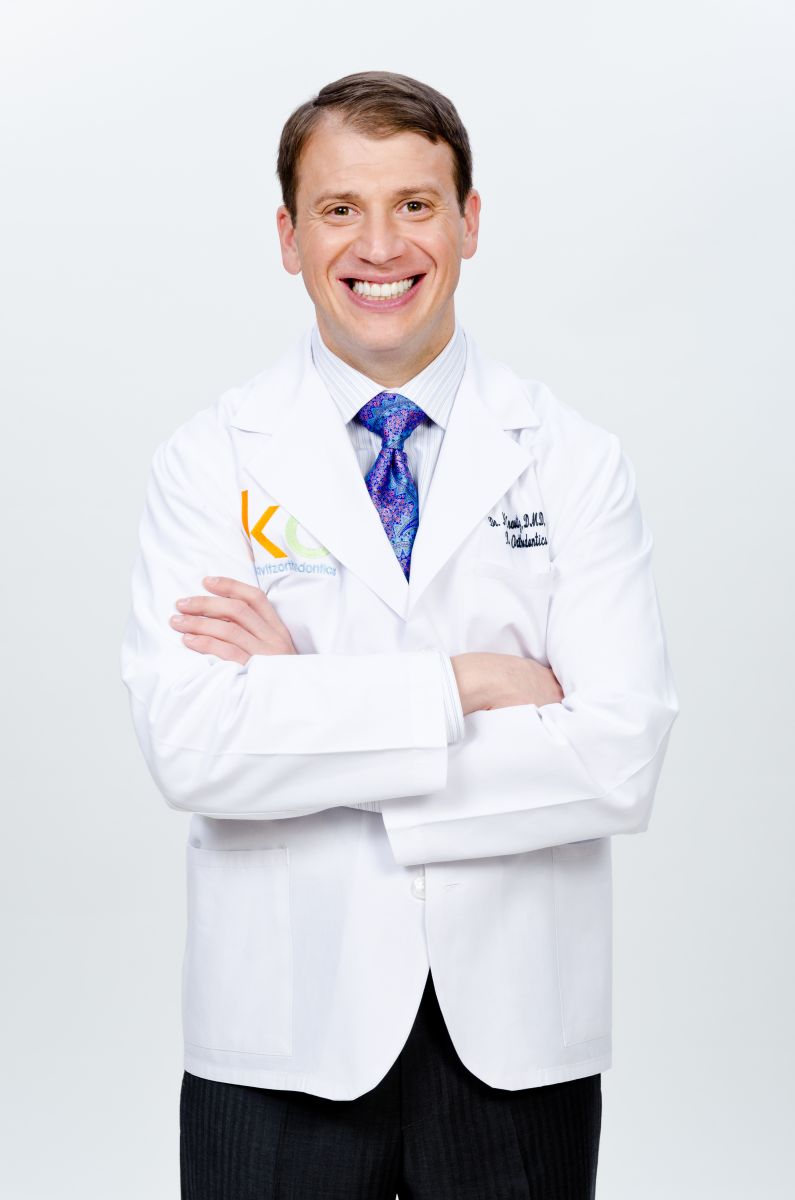 Neal D. Kravitz - Febuary 3, 2018
Dr. Neal D. Kravitz, D.M.D., M.S., is a Diplomate of the American Board of Orthodontics, member of the Edward Angle Society North Atlantic component, and Associate Editor for the Journal of Clinical Orthodontics. Dr. Kravitz is a graduate of Columbia University and received his D.M.D., from the University of Pennsylvania. He maintains three thriving orthodontic practices and one pediatric practice in Northern Virginia. Dr. Kravitz is a prolific writer and a passionate editor for numerous journals. He lectures internationally on treatment planning, practice management, ethics, and biomechanics, quickly building a reputation as one of the country's most dynamic speakers.
Legendary Customer Service
In our world of customer over-empowerment, the success of our practice is as much dependent on our ability to manage challenging situations that occur throughout the day as it is the quality of our finished results. This entertaining presentation, intended for both staff and doctors, is certain to improve your skills as both a clinician and a manager. Discover how to strengthen your interpersonal relationship with challenging patients, become more efficient with Phase I treatment, and master the retention phase. Learn to stomp the flames of conflict before they become a fire that damage your reputation. After all, every little bit yelps. Objectives:
Understand behavioral tendencies of challenging patients
Take control of your hectic schedule
Master the retention phase
SAO Meeting
SAO18 NOLA October 4- 7
Sheraton New Orleans
New Orleans, LA